The National Wathing Points
The National Watching Points are observatories established in the project countries within the LIGHT ON project. Their staff comprise both project staff and external experts who:
Participate in the Transnational Sociological Research mapping topic expression of discrimination and racist symbols; investigate the impact of these images on people;
Provide information on the national legal framework to oppose racism and on organizations/institutions/authorities accepting denounces of discrimination at national level;
Collaborate in the creation of the project tools;
Promote networking to engage CSOs, NGOs, public bodies and other relevant actors in the project activities; Participate in local/national/regional initiatives aimed at combating the diffusion of racist images and expressions; Organize a national awareness campaign;
Provide translations of the project deliverables from English to the national language and other translations;
Produce an episode of the LIGHT ON video.

Get in touch with a National Watching Point to: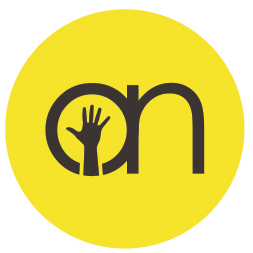 Join an awareness campaigns and participate in a national seminar;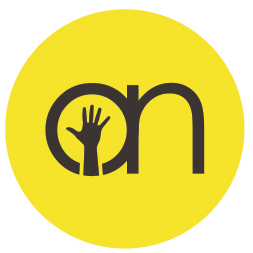 Request information about the research and the project tools;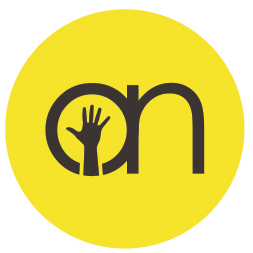 Get tips on how to report online hate speech;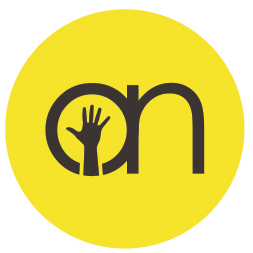 Get tips on how to report discrimination in a project Country;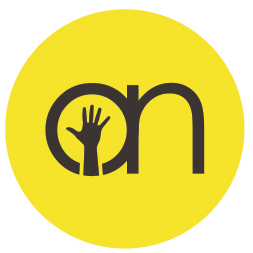 Team up against racist symbols and hatred manifestations.
NATIONAL WATCHING POINTS
FINLAND
Representative: Jussi Förbom
Jussi.Forbom@ofm.fi
+358 (0)295 488 8664

HUNGARY
Representative: Gabor Bernath
lightonbudapest@gmail.com

ITALY
Representatives: Andrea Cerase, Stefania De Nicolais, Roberta Copersino
pariopportunita@regione.abruzzo.it
+39 0862 363374

SLOVENIA
Representatives: Veronika Bajt, Ana Frank
ana.frank@mirovni-institut.si
veronika.bajt@mirovni-institut.si
+ 386 1 234 77 20

UNITED KINGDOM
Representative: Zrinka Bralo
info@mrcf.org.uk
+44 (0)20 8964 4815